Most actors go to either acting schools or study literature and some form of arts to become an artist. Some analysts have argued that the drama school studies that only focus on the craft of acting through body and mind make actors disconnect from the real world and what is required to be an effective member of society. That's why in addition to their acting training, actors must also be familiar with disciplines such as science, politics, psychology, and sociology.
Here is a list of American Actors who, in addition to their acting training, are highly educated in other friends of education:
1. Franklin Livingston
American Actor Franklin Livingston has recently completed the filming of his upcoming comedy-drama series ROOMATES™. Additionally, his feature films are in post-production waiting to be released. Before becoming a full-time actor and filmmaker, Franklin completed his master's in Business Administration and another master's in Divinity. Franklin is a proud alum of G-ETS and Kellogg School of Management at Northwestern University. Franklin's education has helped him see the world through various lenses. Furthermore, he has also attended a law school but did not complete it. Franklin has also been trained as a spiritual caregiver in a clinical setting.
2. Ken Jeong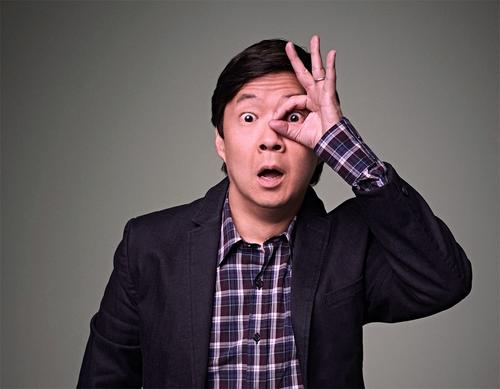 American Actor Ken Jeong has appeared in many comedies. But, before getting busy with movies and TV shows, he was a medical doctor. Ken got his M.D. from the University of North Carolina at Chapel Hill. He went on to become a licensed physician in California while doing stand-up comedy at night. He eventually played himself in his sitcom Dr. Ken, which was loosely based on his time being a doctor.
3. Mayim Bialik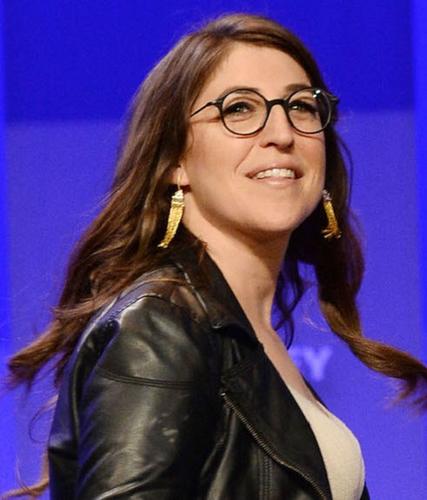 American Actress Mayim Bialik who gained fame from her role in The Big Bang Theory actress studied neuroscience at UCLA and completed her Ph.D. Her doctoral research focused on obsessive-compulsive disorder among people with Prader-Willi syndrome. Using some of her research, she has written several books including STEM, Story and Beyond the Sling that includes some of her research.
4. Dolph Lundgren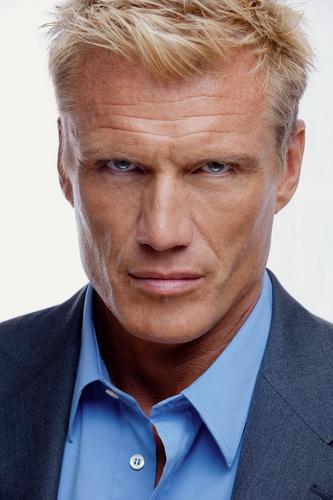 Swedish actor Dolph Lundgren earned Chemical Engineering from KTH Royal Institute of Technology Sweden and a master's degree in chemical engineering from the University of Sydney in 1982. He was also awarded a Fulbright Scholarship to MIT.
5. Rowan Atkinson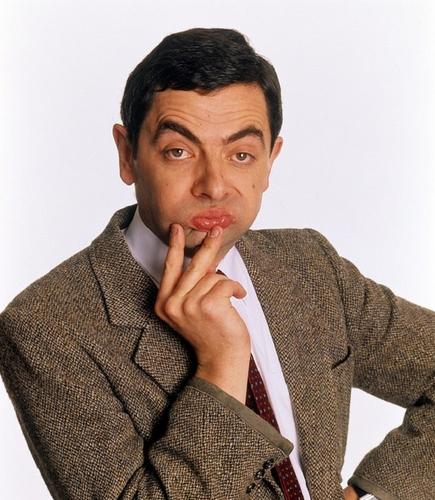 British actor and comedian famously known as Mr. Bean was also a highly educated actor. Although, Mr. Bean was an idiot and always acted insane. Rowan had a Master's Degree in Electrical Engineering from The Queen's College Oxford. While he was busy in school, he was also pursued acting and eventually became a big hit as Mr. Bean.
I'm writing an essay about them, who knows what might help?

It is a common notion that actors don't need much education to be successful. It is true that some of the best-known actors dropped out of school or college early on to pursue their dreams, but this does not mean that a good education has never helped anyone in Hollywood. I have downloaded professional templates from https://masterbundles.com/templates/presentations/powerpoint/professional/ to highlight some educated actors. While many of these celebrities did not stick to the degrees they obtained in school and university, they have all proven that an education is important even when you want to become an actor.

On the recommendation of a friend I visited this site, it is quite exciting. I came across a lot of bad pictures of celebrities on the site. I will definitely share them with my friends.