Reclaim Education¶
Anti-Racism Protests in Delhi, Tokyo and Amsterdam
Delhi
On February 14th people rallied in Delhi for a march against racism as well as the caste system. The protest was called by the Campaign Against Racism and joined by the Students Federation of India (SFI) as well as other organisations. They demand an anti-racism law in the wake of increasing instances of violence against people from the Northeast of India in Delhi.
The demonstration was attacked by police. Several people were seriously injured and around 60 protesters arrested.
"Within four to five minutes of our arrival, the lathi-charge began," said Akhum Longkumer, a student at Jawaharlal Nehru University. "I was hit on the back of my head and both of my hands are fractured. Several students have head injuries while others have smashed noses and broken cheekbones. ... The force of the assault can be gauged by the fact that a crowd of almost 300 odd students was almost immediately dispersed," Longkumer alleged.
"The police also went out of their way to beat us, chasing us for almost a kilometer into the metro station," he added.
sources: facebook | southasia.oneworld.net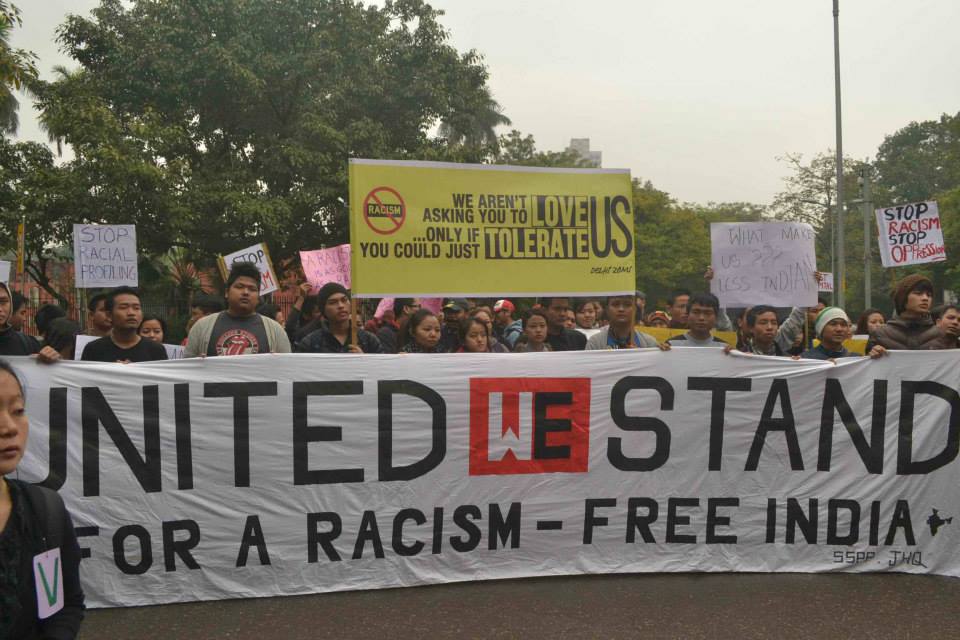 Tokyo
On March 16th a racist and nationalist group known as the Zaitokukai held a meeting of around 100 members in Tokyo's Ikebukuro district, with a demonstration march planned directly after. They claim to fight against alleged priviledges of foreigners in Japan and propagate racist attitudes, targetting especially people from the Korean Peninsula.
Much to the surprise and chagrin of the Zaitokukai, however, they found themselves outnumbered three to one by a huge cluster of counter-protesters holding anti-racist signs and shouting down the right wingers as they marched. At some point scuffles between protesters attempting to prevent the march of the Zaitokukai and riot police broke out. Fortunately no injuries or arrests were reported.
It certainly points to an increased dialogue on the topic in Japan. Only five days later more than 100 people also rallied in Tokyo to mark the International Day for the Elimination of Racial Discrimination.
sources: tokyodesu.com | itnsource.com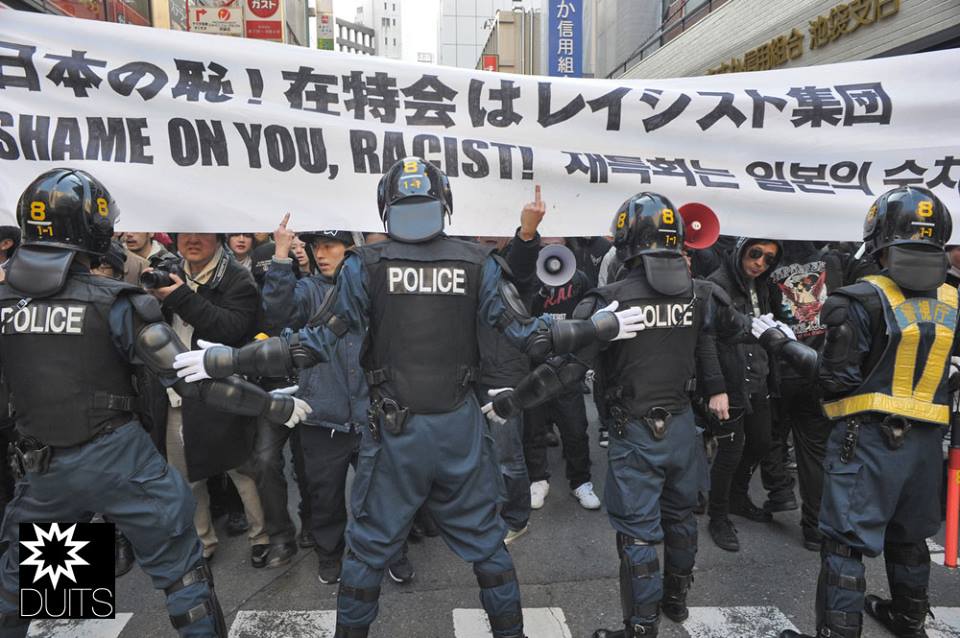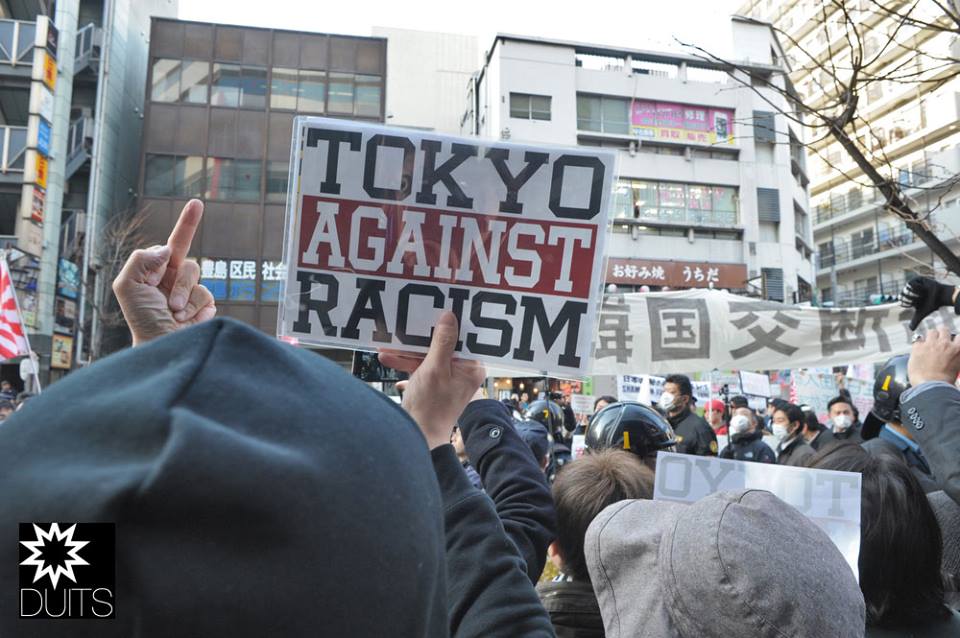 Amsterdam
…
Greetings of solidarity to the antifa and anti-racist activists fighting fascist ideology and group-based enmity around the world every day.
---
RECLAIM EDUCATION – A Global Week of Action (1-8 May 2014)
Students at the University of Osijek in Croatia proposed to call for a global week of action related to the struggle against the In reaction increasing commercialization of education and for free emancipatory education in May 2014. In reaction dozens of activists from various parts of the world came together during regular chat meetings and agreed to call for the RECLAIM EDUCATION – A Global Week of Action.
Generally groups worldwide will arrange their own types of activities linking problems they experience on the local level with the common global framework. The framework itself consists of a call to action and the international joint statement on education, which has been on the ISM website for over three years and is being supported by more than 100 groups worldwide.
To visually link the activities around the world it was also agreed to add some common symbols as well as slogans such as "free education for emancipation #1world1struggle" or "reclaim education #1world1struggle" to the framework of the global week of action. The timeframe 1-8 May 2014 was chosen to link the struggle within the education system with the workers' struggle on the global level.
This excerpt of the call to action gives you an idea of what the week of action is all about:
"Across all continents, people are affected by the increasing commodification and commercialization of education. This is vividly portrayed by the symptoms, such as the de-democratization and implementation of more hierarchical power structures within institutions of learning. The logic of the market requires that competitiveness and profits take priority over developing the capabilities for emancipatory thinking. Both depend on consumers, cheap labor and "consent of the governed" – not individuals living self-determined lives. Hence, this is not only a student's issue, everyone is affected! The present circumstances obstruct us from attaining education and an accompanying environment in which people are stimulated in the development of critical thinking. By contrast, the present system educates us solely within the boundaries of what is compatible with the capitalist paradigm."
Make sure to drop a line at the global ISM mailing list, if you support the call to action and to announce your activities linked to the week of action.
More info on reclaimeducation.wordpress.com.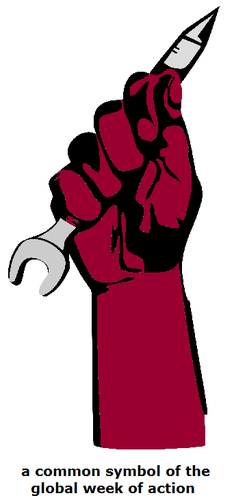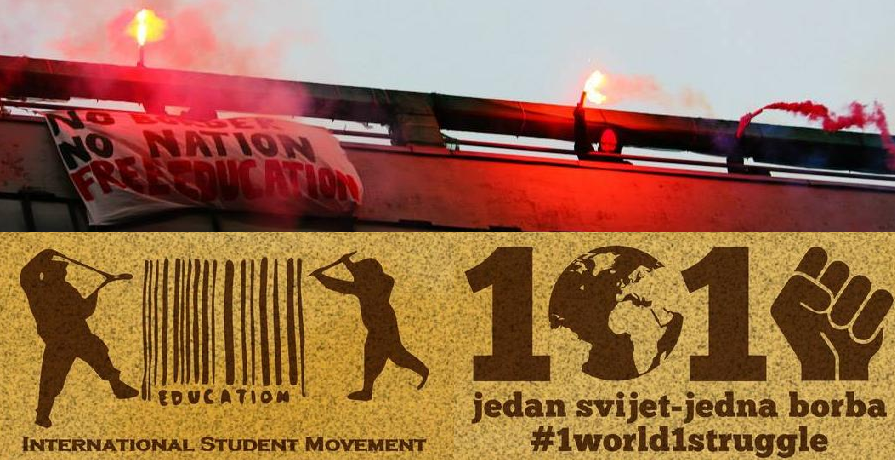 ---
---
UK:
Charges dropped for three students at Sussex Uni: www.bbc.co.uk/news/uk-england-sussex-26...
developments in Burmingham: www.defendeducationbrum.org
India:
rally against racism + caste system in Delhi:
facebook.com/ism.global/photos/a.386097...
rally for free education and safety for women attacked – 20 injured:
indianexpress.com/article/cities/delhi/...
Senegal:
protests against hike in tuition fees:
www.aljazeera.com/video/africa/2014/02/...
Kosovo:
Bangladesh:
Protests against hike in tuition fees + commercial evening classes at Rajshahi Uni & Dhaka Uni
facebook.com/ism.global/photos/a.386097...
ism-global.net/rajshahi_protest
Pakistan:
Rally against ban of student unions in Karachi:
facebook.com/ism.global/photos/a.386097...
I am pleased to find this website, you have shared content which is unique and easy to understand. Keep up your good work.

Excellent website you have here. It is difficult to discover writing of the caliber of yours these days. I sincerely appreciate people like you! Play happy wheels game.