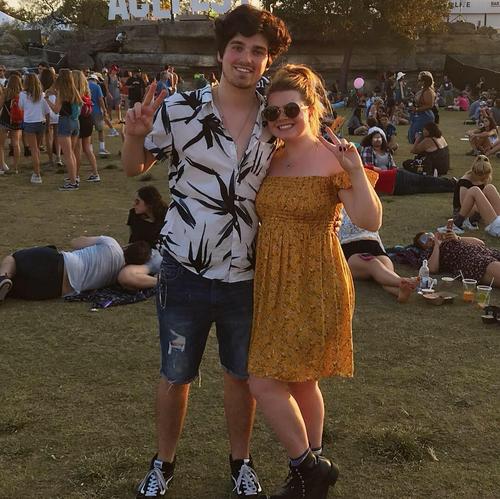 Email: anthonydolcefino@gmail.com
Government major
Vice Chairman of the YCT as of May 2018. Was a spring 2018 intern at Texans for Greg Abbott. Originally from Katy Texas, attended Seven Lakes high school.
Anthony Dolcefino is a student with ties to white nationalists. He is an admin of the UT Hot Takes facebook group, which he took over along with some of his other fascist buddies. He defends the free speech of his fascist friends, including the neo-nazi Andy Kessler whom he added to that group. He also knows Meghan Lovett, the founder of the UT chapter of Turning Point USA.
Read the full article exposing Dolcefino and his connections with other racists: https://autonomedia.blackblogs.org/2018/06/14/racist-students-at-ut/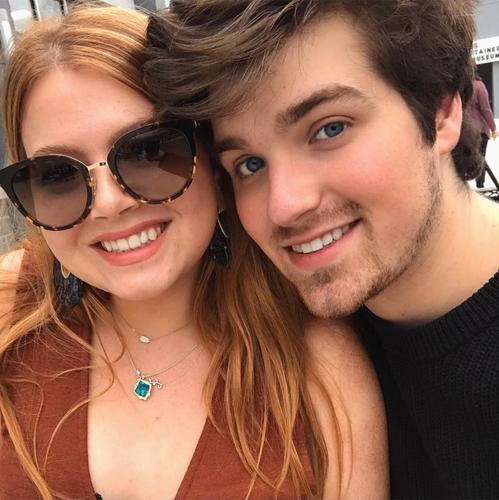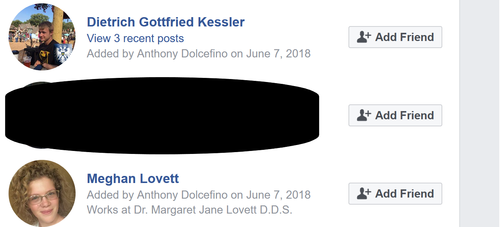 That's a lot of helpful information. I'd like to share my favorite shooting game with you. Let's have a good time! 1v1 lol unblocked is a multiplayer online shooting game where you can practice your counterattacking skills against a large number of opponents. This is a game in which you play as a third-person shooter.